LIFE Youth (High School)
At Life Youth we meet every week to talk about life, study the Bible, and enjoy some activities. Life as a young person can have its fair share of uncertainties and we know that we can't get through it without each other!
LIFE Youth
Thursdays during the school term Location: @ Life Church starting with a light meal 7:00 - 9:00 pm

Meet our LIFE YOUTH Leaders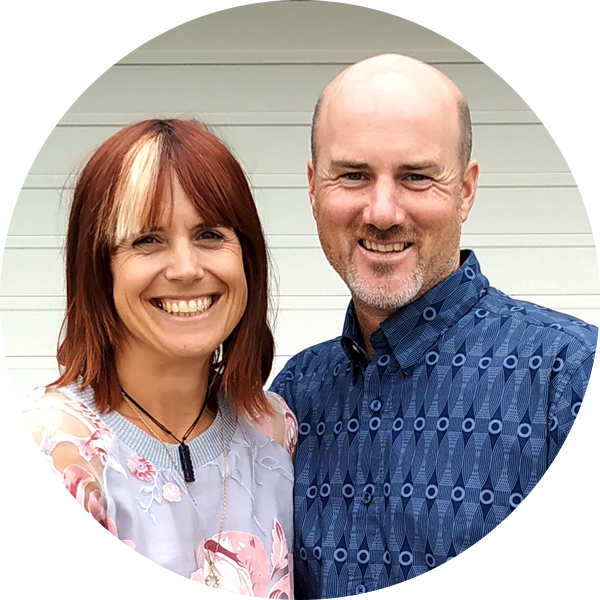 Simon and Kathrin Manson
Simon and Kat are leading Life Youth. They have a passion to see young people growing in their walk with Christ and facilitate this by leading discussion around relevant topics to the young people of today.
Got questions?
If you have further questions concerning Life Youth, simply fill out the form below so we can respond to your questions.