LIFE Youth (High School)
At Life Youth we meet every week to talk about life, study the Bible, and enjoy some activities. Life as a young person can have its fair share of uncertainties and we know that we can't get through it without each other!
LIFE Youth
Thursdays during the school term Location: Church 7:00 - 9:00 pm

Meet our LIFE YOUTH Team Leader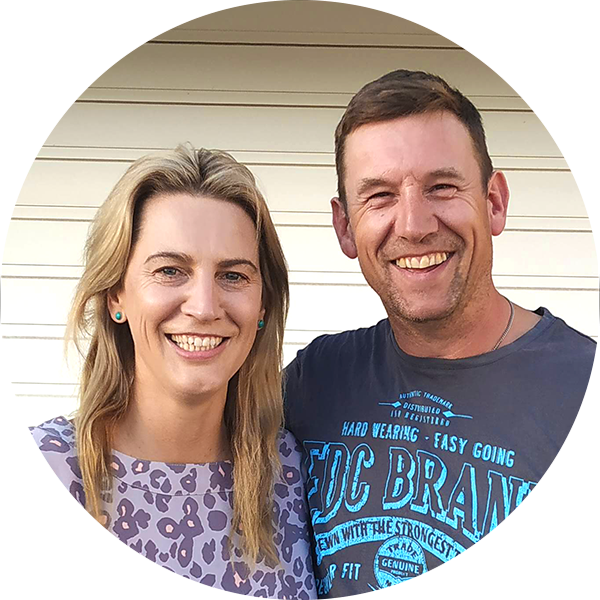 Sonya James
Sonya has been a member of Life Church Timaru for many years. After a stint on staff with Youth With A Mission (YWAM) Sonya returned to Timaru. With the support of her husband Doug, she has taken up the role as Youth Director and leads a great team who have a passion for our youth to flourish.
Got questions?
If you have further questions concerning Life Youth, simply fill out the form below so we can respond to your questions.