Gordon Rosewall - Lead Pastor
Gordon Rosewall came to Timaru in September 1997 to lead Life Church Timaru. He is married to Johanna and they have three adult children and seven grandchildren spread over three countries.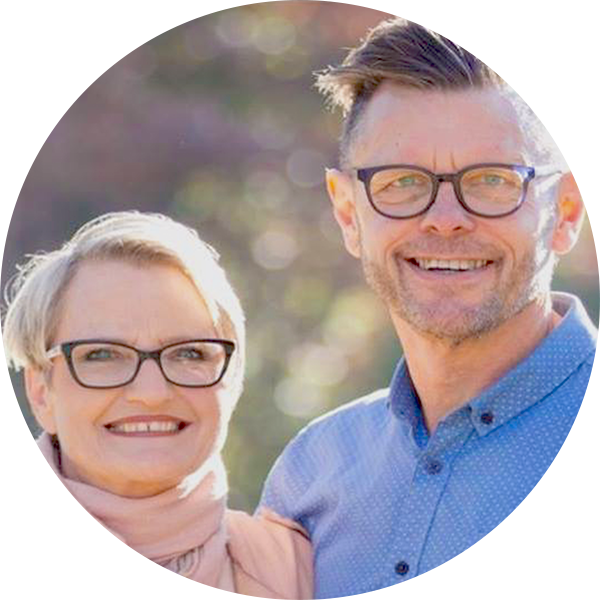 Simon & Kathrin Manson - Assistant Pastors/Senior Leadership Team
Simon Manson has grown up in Timaru and has been part of Life Church all his life. Kathrin originates from Germany and joined Life Church as a young person while working as an au pair. Simon & Kat served a number of years with YWAM in Auckland before returning to Timaru in 2008. They have four children and are passionate about following Jesus, hospitality and people.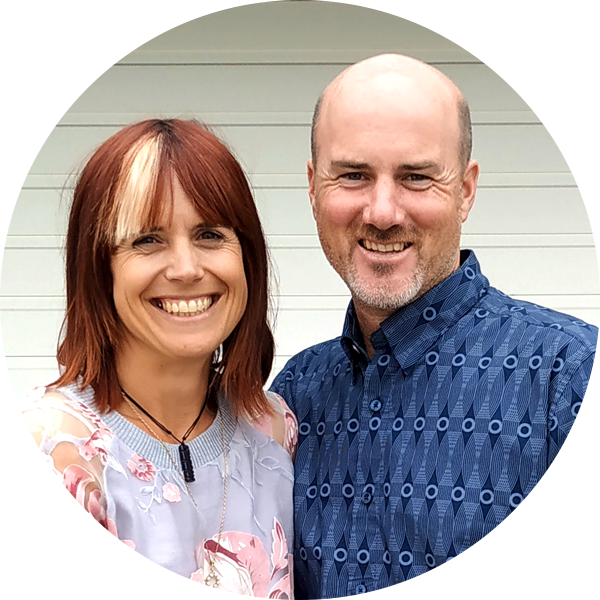 Lynne Weaver - Church Manager / Senior Leadership Team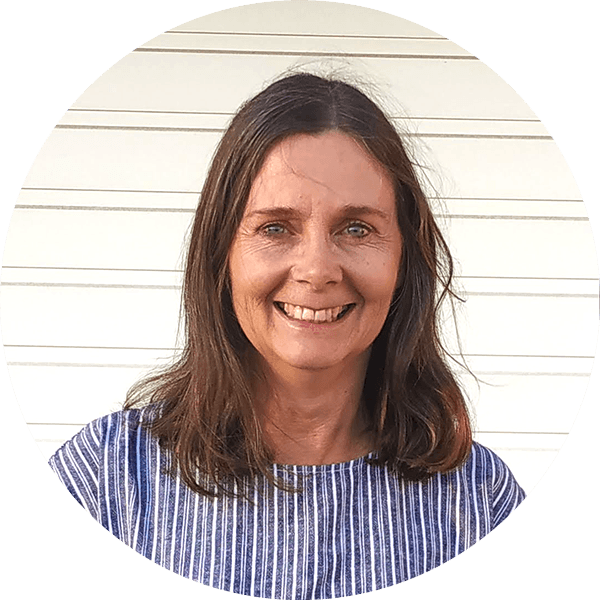 Steph Hay - Senior Leadership Team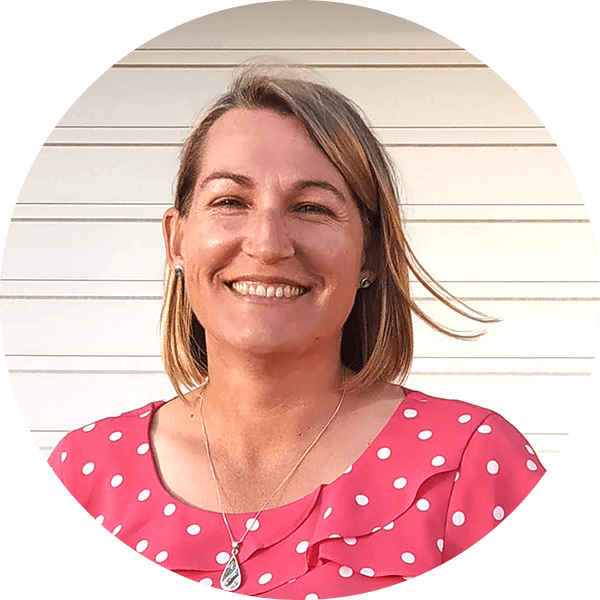 Trevor Brosnahan - Trust Board Chair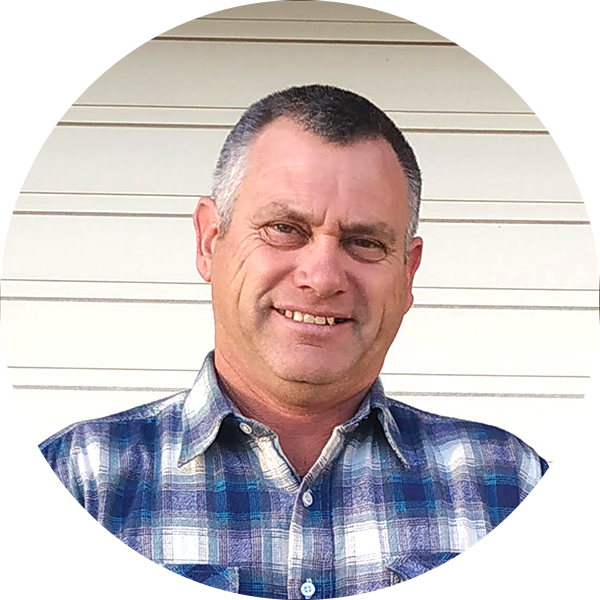 John Caird - Trust Board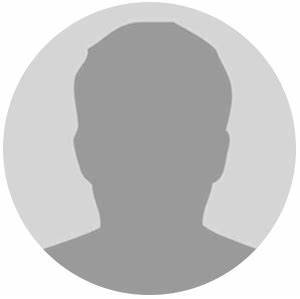 John O'Connell - Trust Board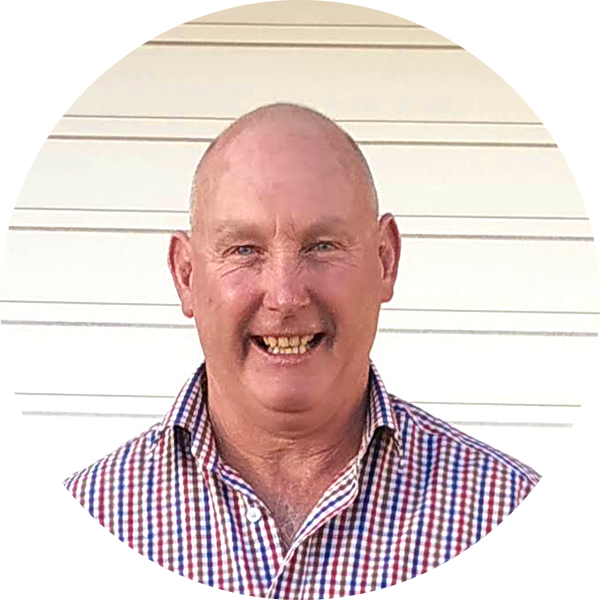 Keith Scoles - Trust Board