mainly music session times
Monday mornings at 10 am during the school term Location: Church Auditorium
Cost is $5 per family
What to expect when visiting mainly music for the first time:
mainly music is a place where you and your young child will find delight in shared experiences, be accepted for who you are, and grow educationally.
Meet our mainly music team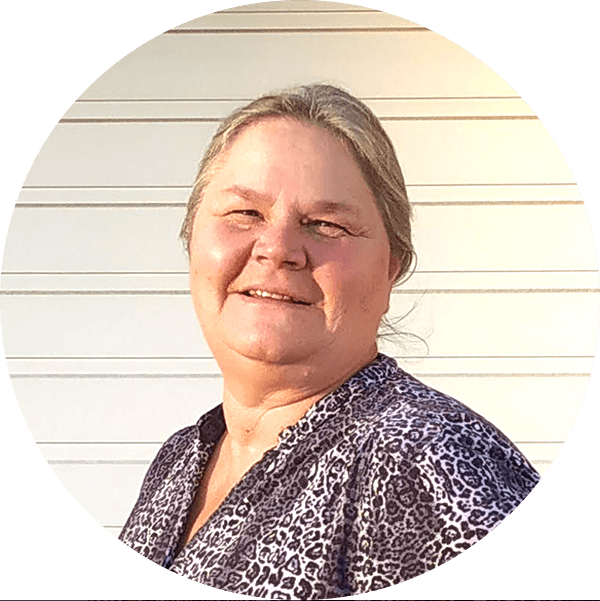 Anne Uys
Anne has been part of the Life Church family for many years, raised five children and been leading mainly music for 10+ years.
If you have further questions about mainly music, simply fill out the form below so we can respond to your questions.