Join a Life Group
This life is not something that can or should be done alone, that's why here at Life Church we have numerous Life Groups for everyone, from all walks of life.
Our Life Groups are small groups of people who meet in the home of a church member to share life and the Bible, and are the primary means of pastoral care within the church.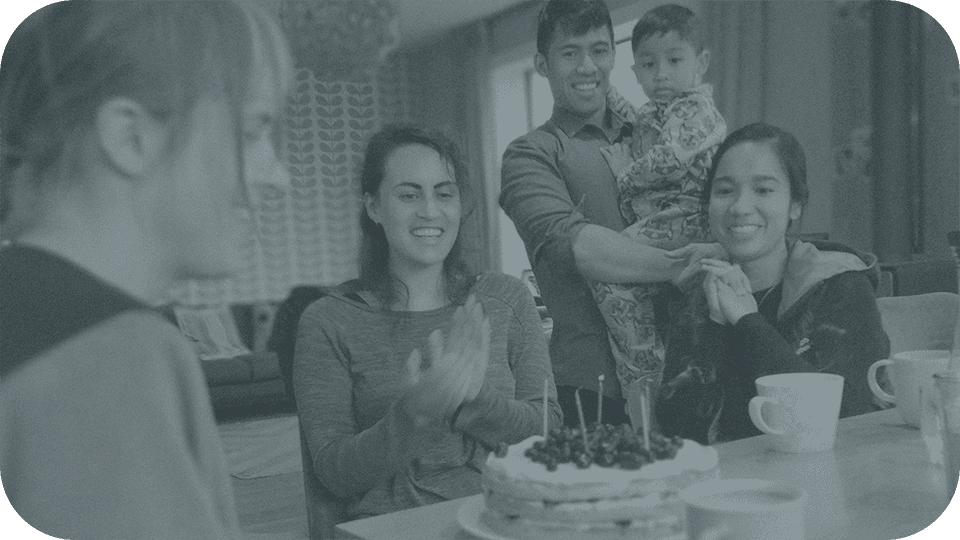 Take the first step
New friends, support and good company are waiting for you!
Just fill out the form below to let us know what your preferences are, and we'll be in touch!